Adaptive.
Detailed.
Balanced.
EC focuses on understanding each athlete's individual life goals and subsequent obstacles to create a unique coaching experience.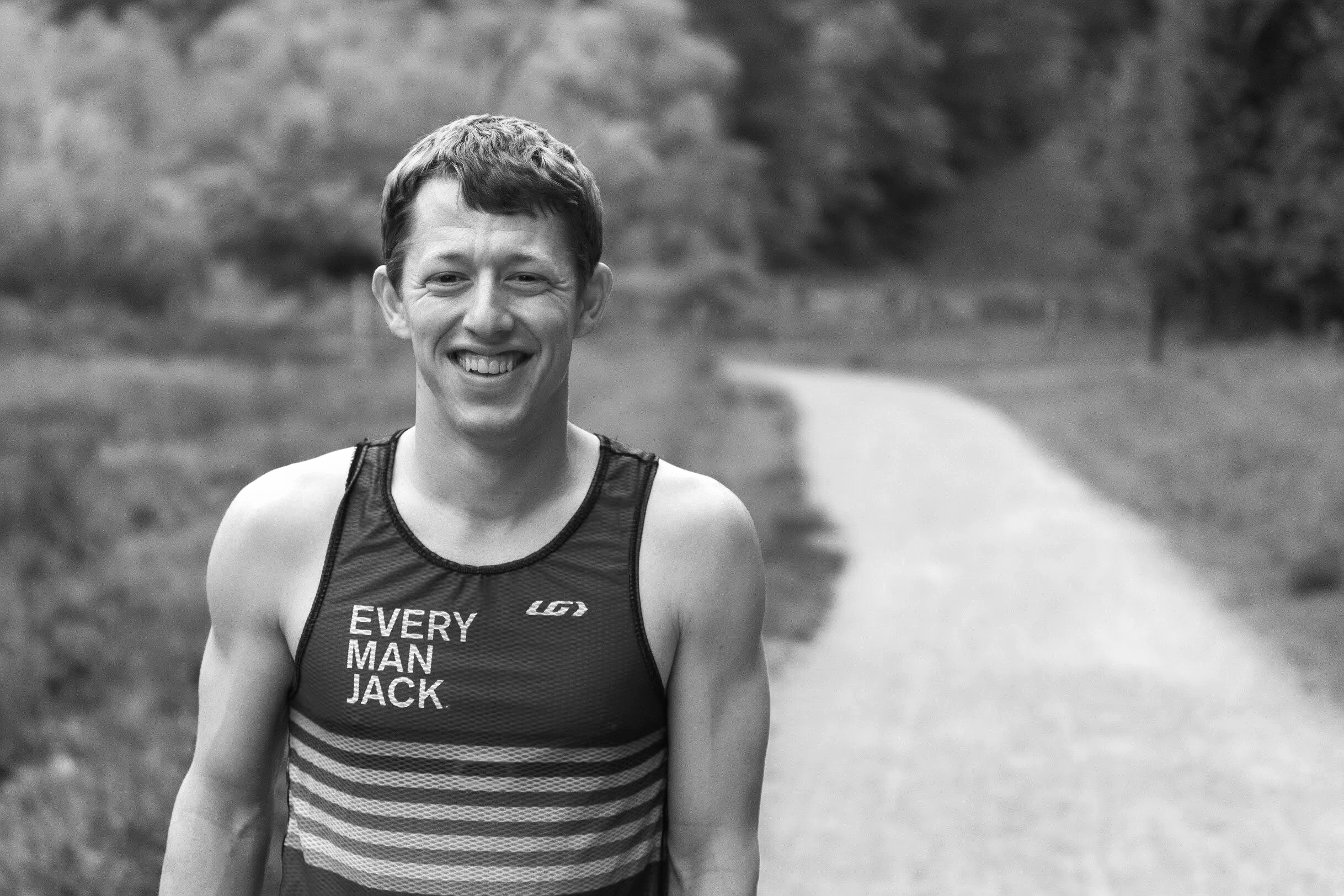 Coaching
Philosophy
Endurance Concepts is an endurance coaching firm based in atlanta, georgia that motivates athletes of all levels to achieve their goals without sacrificing critical aspects of their lives such as careers, family and social events.
adaptive
With each successful finish you embark on planning your next chapter with a fresh set of goals. Breaking down long-term milestones into bite-sized achievements, allows for steady healthy advancement that extends beyond going farther and faster.
detailed
While coaching with wattage, heart rate and new technology is a fine balance of art and science, our coaches focus on integrating each into your plan while keeping a keen focus on the individual athlete's needs and progress.
balanced
We are all multi-dimensional people with many facets to our lives. To achieve success, we approach each athlete's life needs individually, appreciating all of the elements that contribute to who they are and their unique priorities
Full integration
The ideal option for time-strapped athletes looking for focused daily guidance through their racing season and beyond. Primarily for those looking for maximum feedback and customization
static integration
Are you a seasoned athlete looking for a dynamic plan to follow month by month with little modification? Our Static Plans offer individualized structure without daily touches.
custom plans and 1:1 Sessions
Our coaches can build as simple or complex a one-time plan as you desire. Their years of experience are also incredibly valuable in fine-tuning skills and technique in each discipline.
We're Social! Check out what's going on with EC: